Ongoing Projects
Diagnostic and prognostic certainty in behavioral variant frontotemporal dementia
Frontotemporal dementia (FTD) is a common neurodegenerative cause of early age-of-onset dementia. Diagnostic uncertainty remains a common concern, especially in the behavioral variant of FTD (bvFTD). Accurate diagnoses at the first visit are especially challenging, when cognitive impairment can be mild and functional abilities are more preserved. The focus of this project is to identify patterns of clinical features in patients that increase certainty in the clinical diagnosis, prediction of the underlying pathological diagnosis, and precision of prognosis. This research will provide guidance to clinicians, increase the accuracy of information provided to patients and families, lead to refinement of diagnostic criteria, and facilitate appropriate enrollment in clinical trials.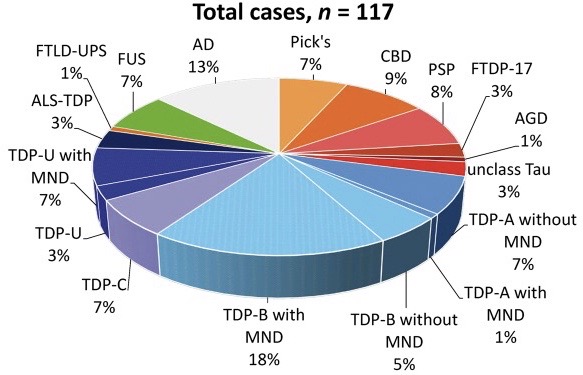 ---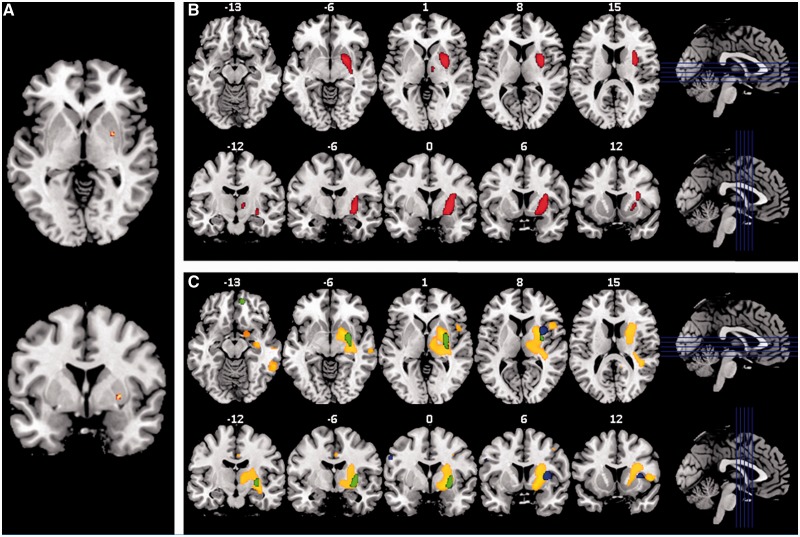 Reward processing in genetic frontotemporal dementia and mood disorders
Changes in personality, social, and emotional function characterize the behavioral variant of FTD (bvFTD) and since there is partial overlap with the symptoms of psychiatric illness patients often receive early diagnoses of major depressive disorder or bipolar illness. A delay in receiving the correct diagnosis negatively impacts the care these patients receive. By studying the earliest behavior changes in people with genetic risk for developing bvFTD we can identify features that distinguish mood disorders from FTD. The results of the proposed research will improve early diagnosis of bvFTD and suggest reward-based targets for symptomatic therapies. It will also expand the understanding of reward behaviors and their anatomic correlates in psychiatric illness, allowing for more targeted treatments.