David Perry, MD
Principal Investigator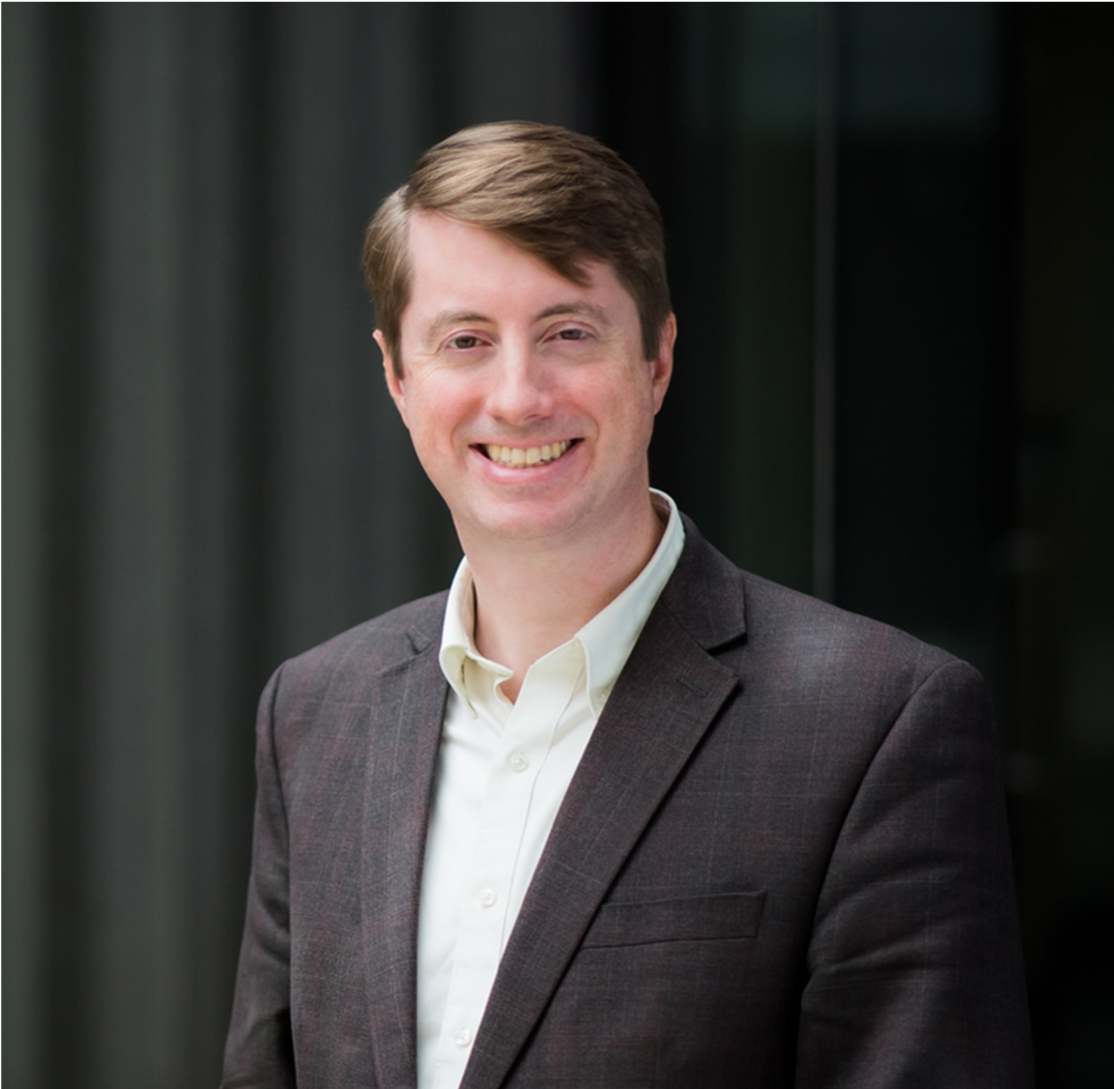 Dr. Perry graduated from medical school at Georgetown University in Washington, DC. He completed an internship in internal medicine and residency in neurology at the Mayo Clinic in Rochester, Minnesota where he also researched obsessive-compulsive features in dementia. He is an Associate Professor of Neurology at the Memory and Aging Center and participates in the evaluation and treatment of patients in the MAC clinic. His research focuses on two topics: 1) understanding the impact of neurodegenerative illness and mood disorders on reward processing, and 2) identifying clinical and neuroimaging features that improve the certainty of the clinical diagnosis and the prediction of the pathological diagnosis in neurodegenerative disease.
Email: [email protected]
---
Andrzej Sokolowski, PhD 
Postdoctoral Fellow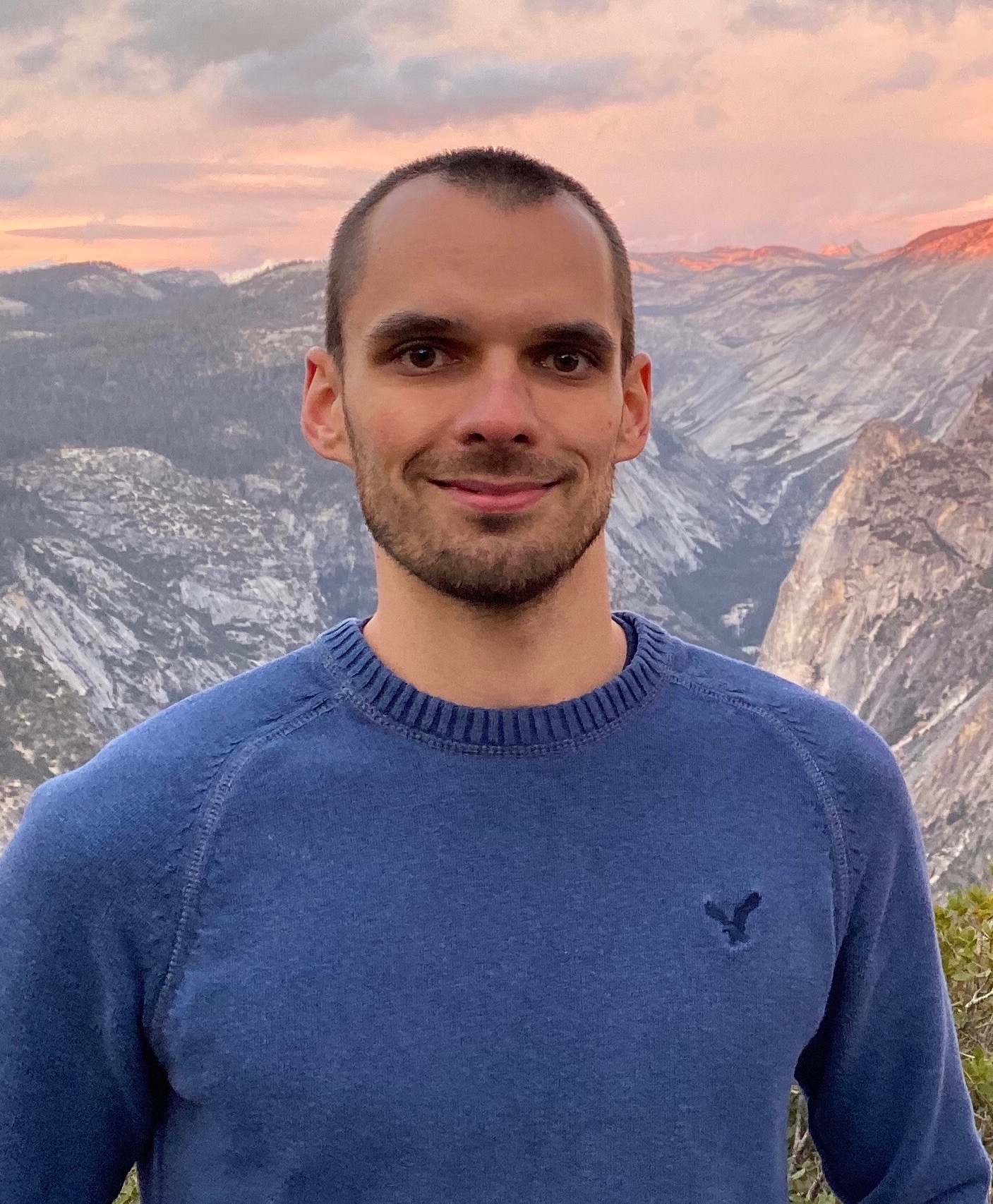 Ashlin Roy
Data Analyst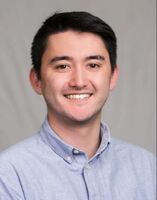 Noah Cryns
Research Coordinator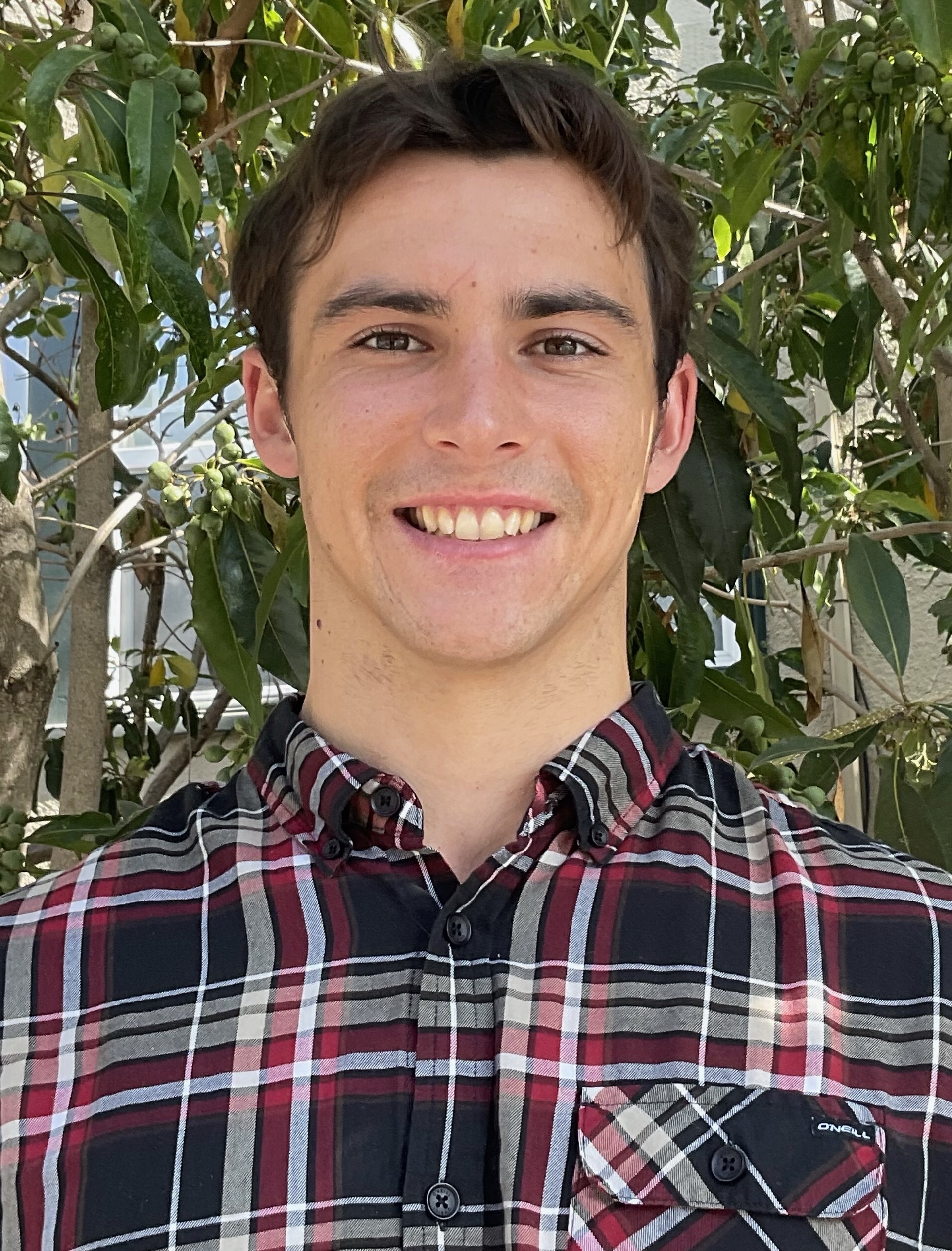 Lab Alumni 
Samir Datta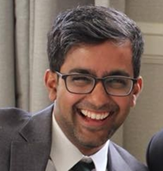 Emily Hardy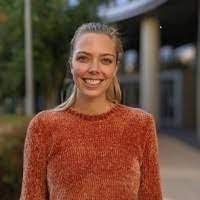 Andrzej Sokołowski is a postdoctoral researcher under the mentorship of Dr. David Perry. He received his PhD degree in psychology at University of Warsaw investigating neural substrates of emotional processing. He completed an internship in clinical neuroscience at Stanford University. His current research at UCSF Memory and Aging Center focuses on structural and functional neural correlates of reward processing in patients with frontotemporal dementia. 
Email: [email protected]
Ashlin earned his Bachelor of Science in psychology at the University of Oregon in 2016. He joined the Perry Lab in 2018, where he works as the lab's data analyst. He also works in the CAN Lab at UCSF's Memory and Aging Center directed by Dr. Virginia Sturm. In his current project in the Perry Lab, he investigates the shared behavioral profiles in frontotemporal dementia-spectrum and Alzheimer's disease-related syndromes and seeks to determine their underlying neural correlates.
Email: [email protected]
Noah attended college at UC Berkeley where he recently graduated with a BA degree in neurobiology. At Berkeley, he studied in the lab of Dr. Linda Wilbrecht where he completed an honors thesis investigating adolescent exploration, risk taking and reward seeking behaviors and their neurophysiological correlates. Currently, Noah is an Assistant Clinical Research Coordinator at the Memory and Aging Center for Dr. David Perry and Dr. Winston Chiong. Noah is interested in how reward processing and decision-making are impacted by neurodegenerative disease.
Email: [email protected]
Samir worked as a research coordinator and data analyst in the lab between 2014 and 2019. Currently, Samir is working as a product analyst for Youtube. 
Emily worked as a research coordinator in the lab from 2019 to 2021 where she contributed to work investigating reward processing in the early stages of genetic FTD. Currently, Emily is attending medical school at the Mayo Clinic.